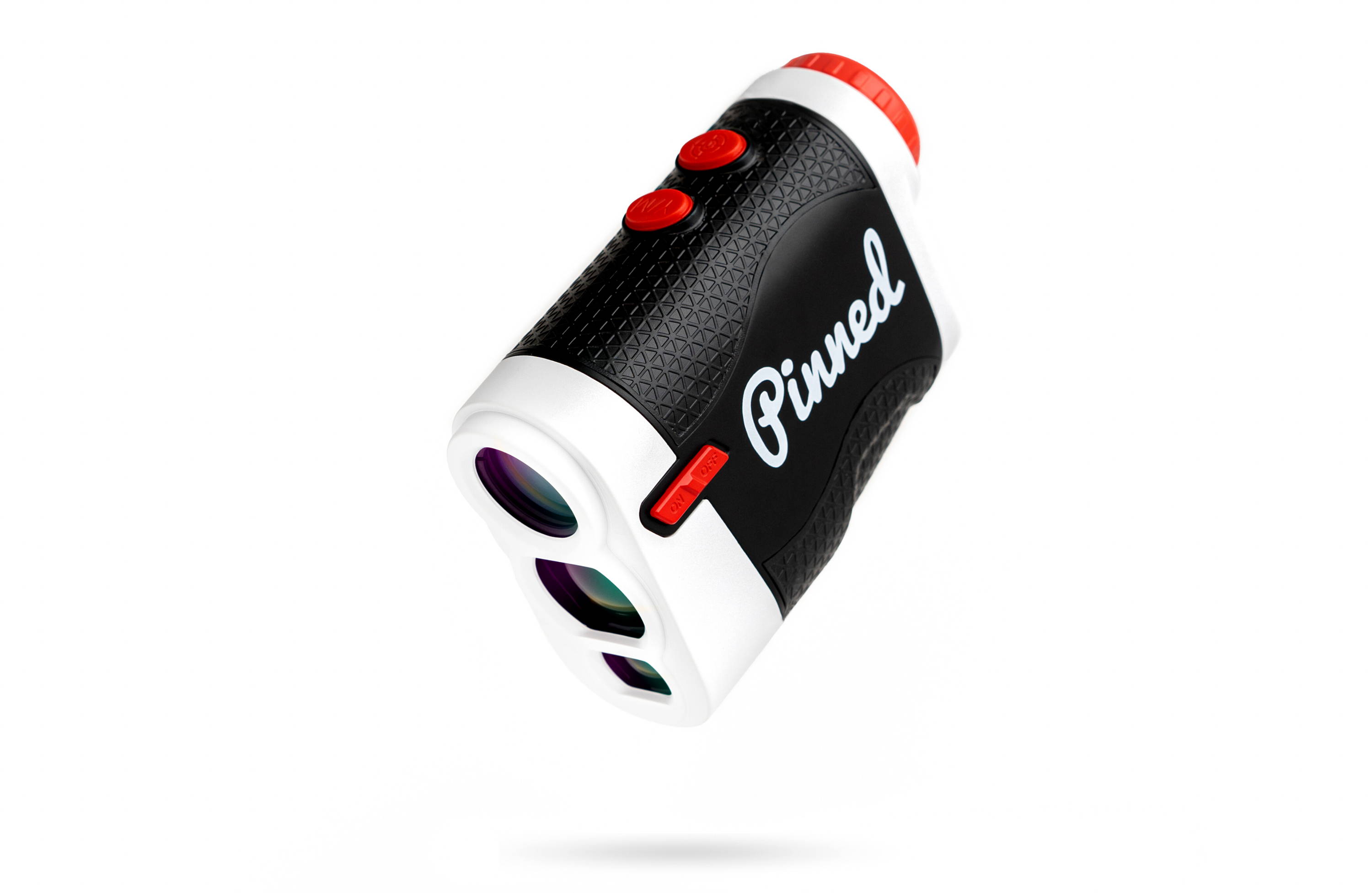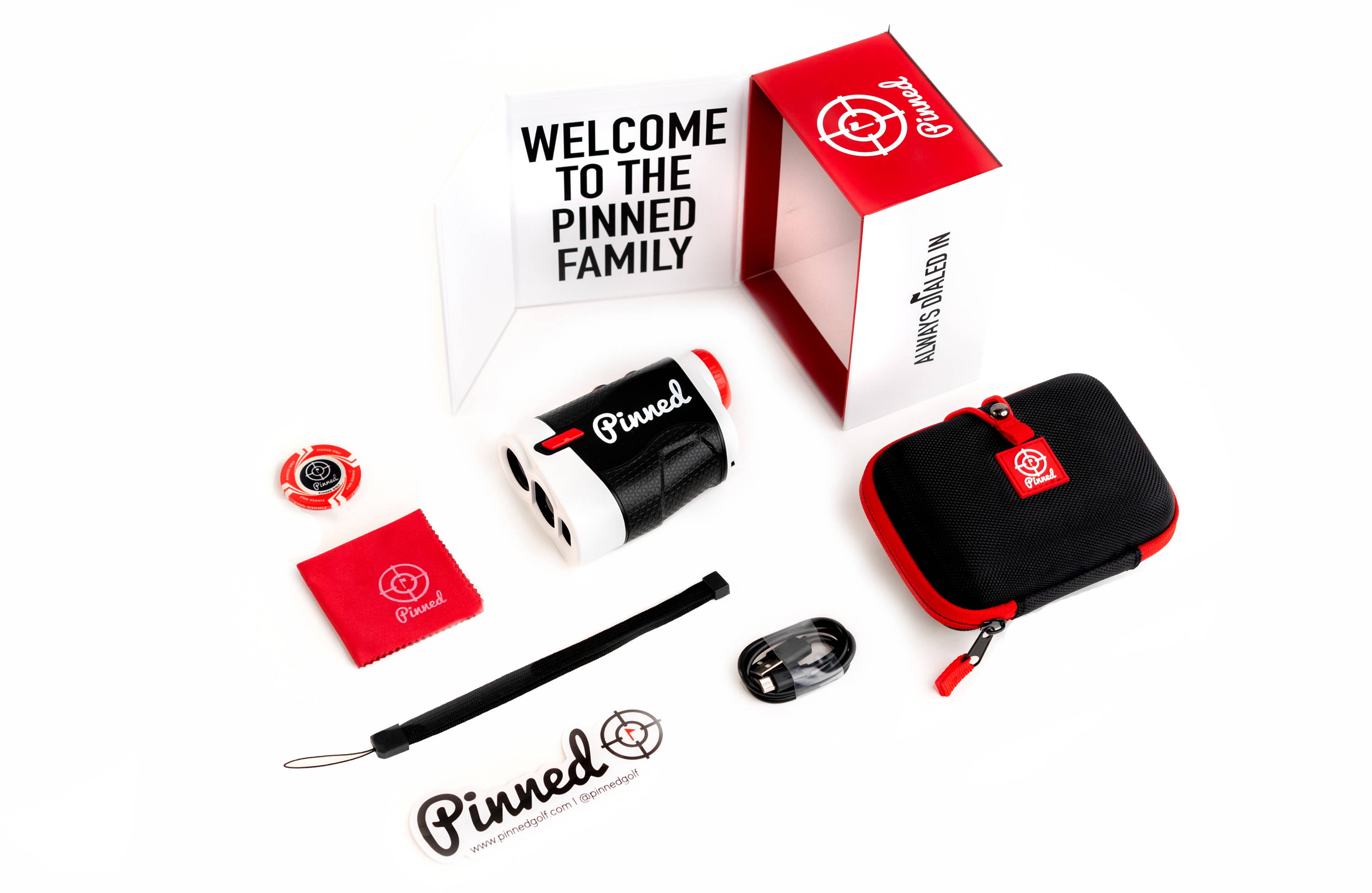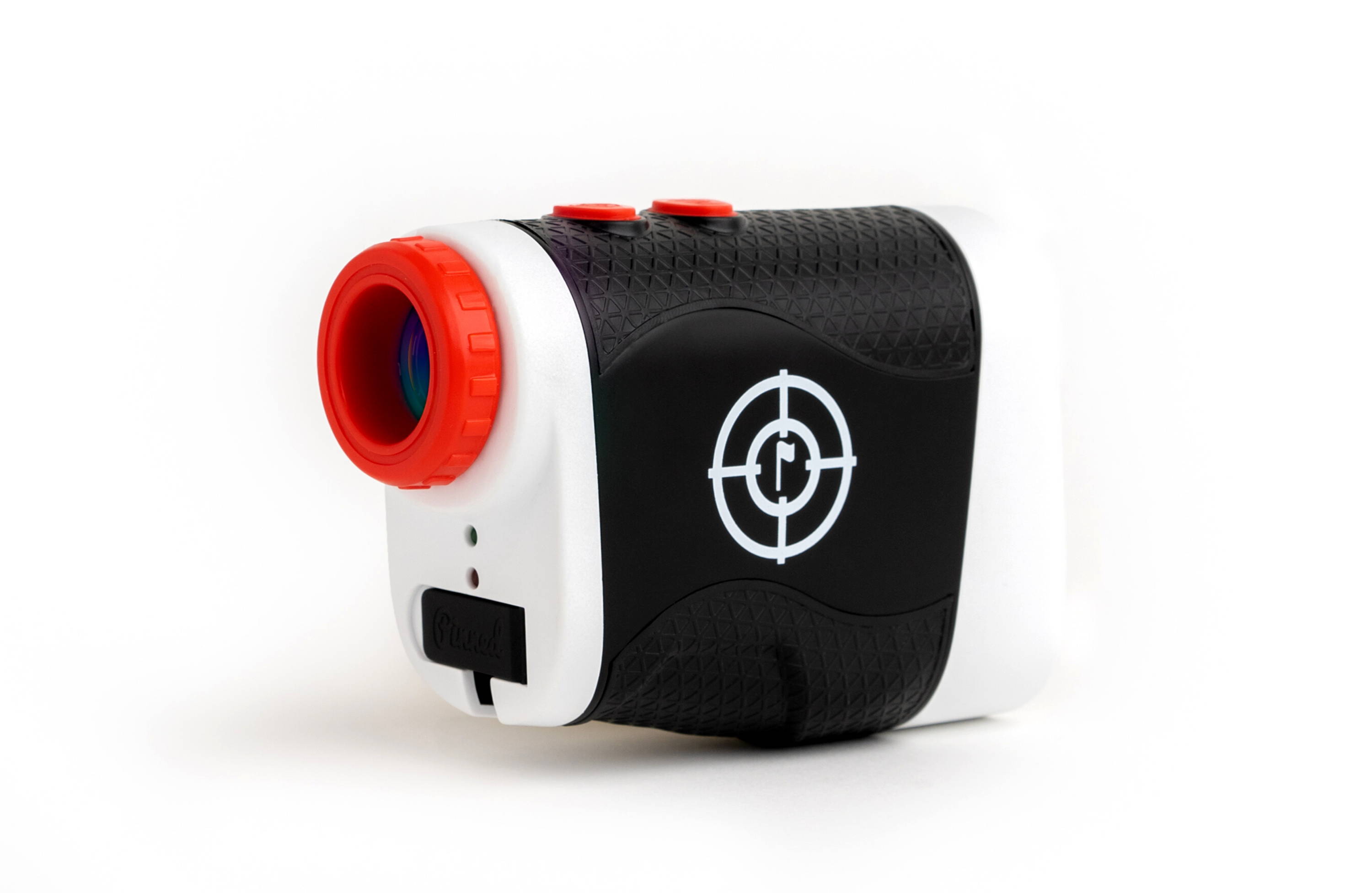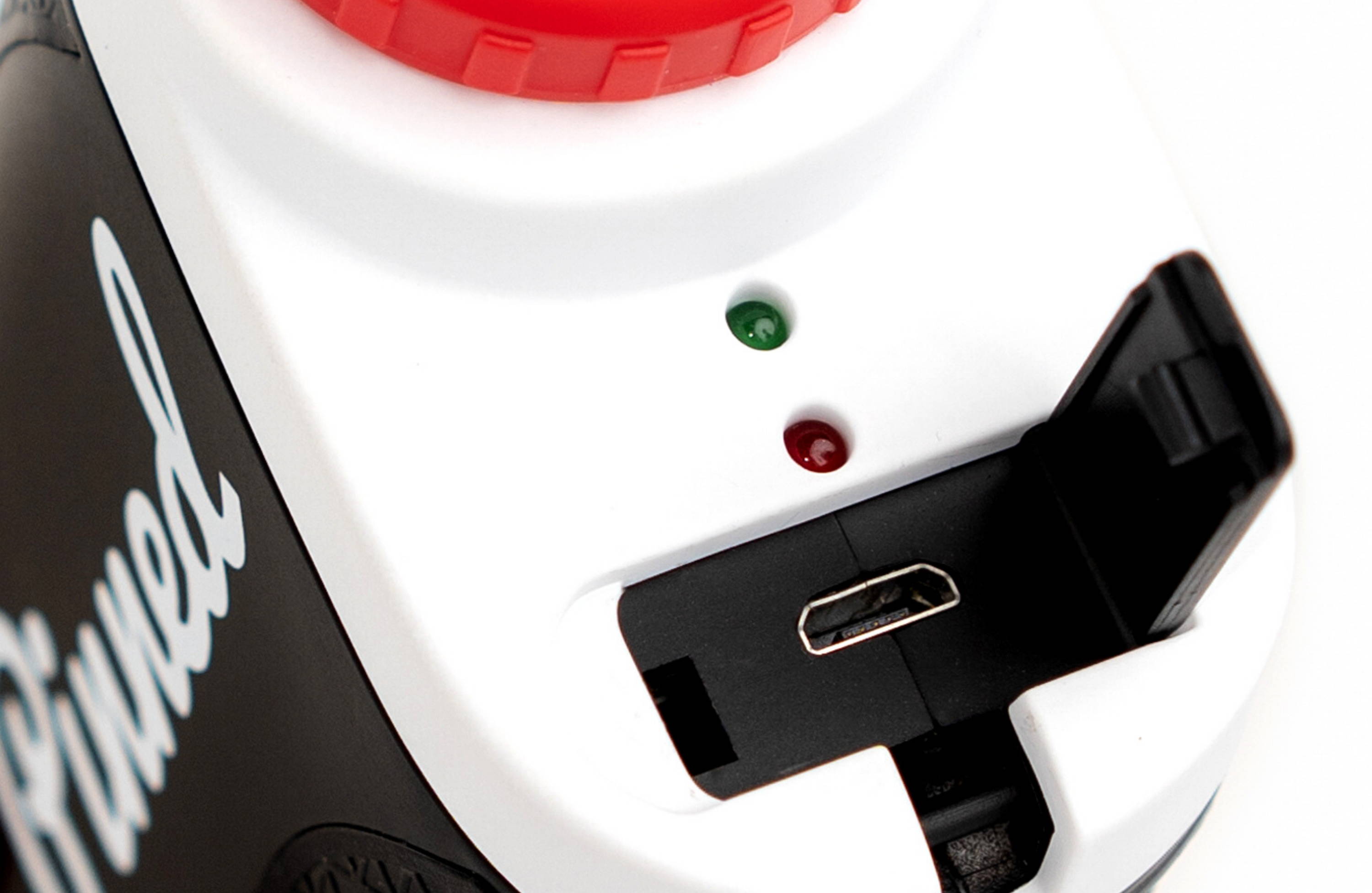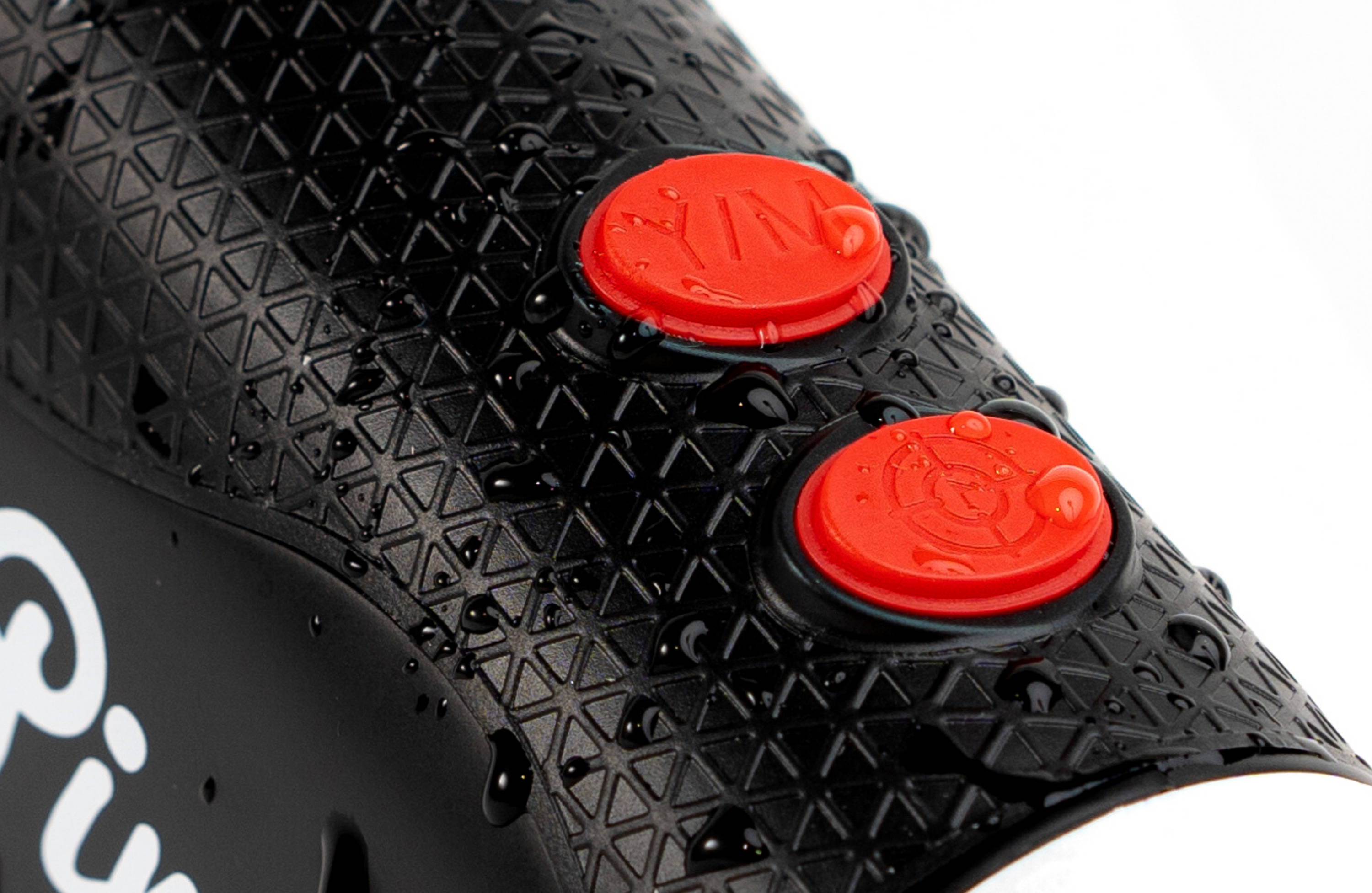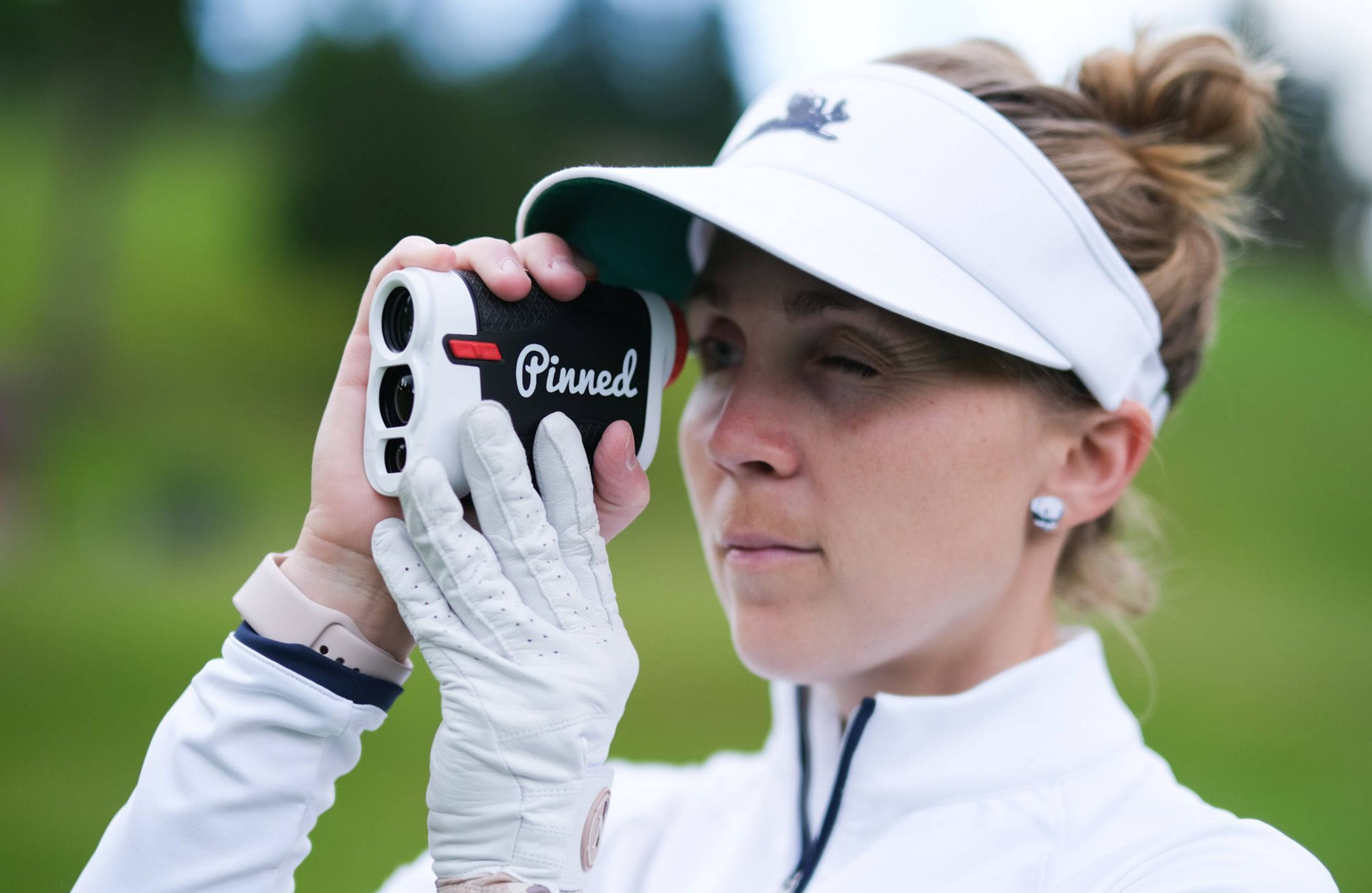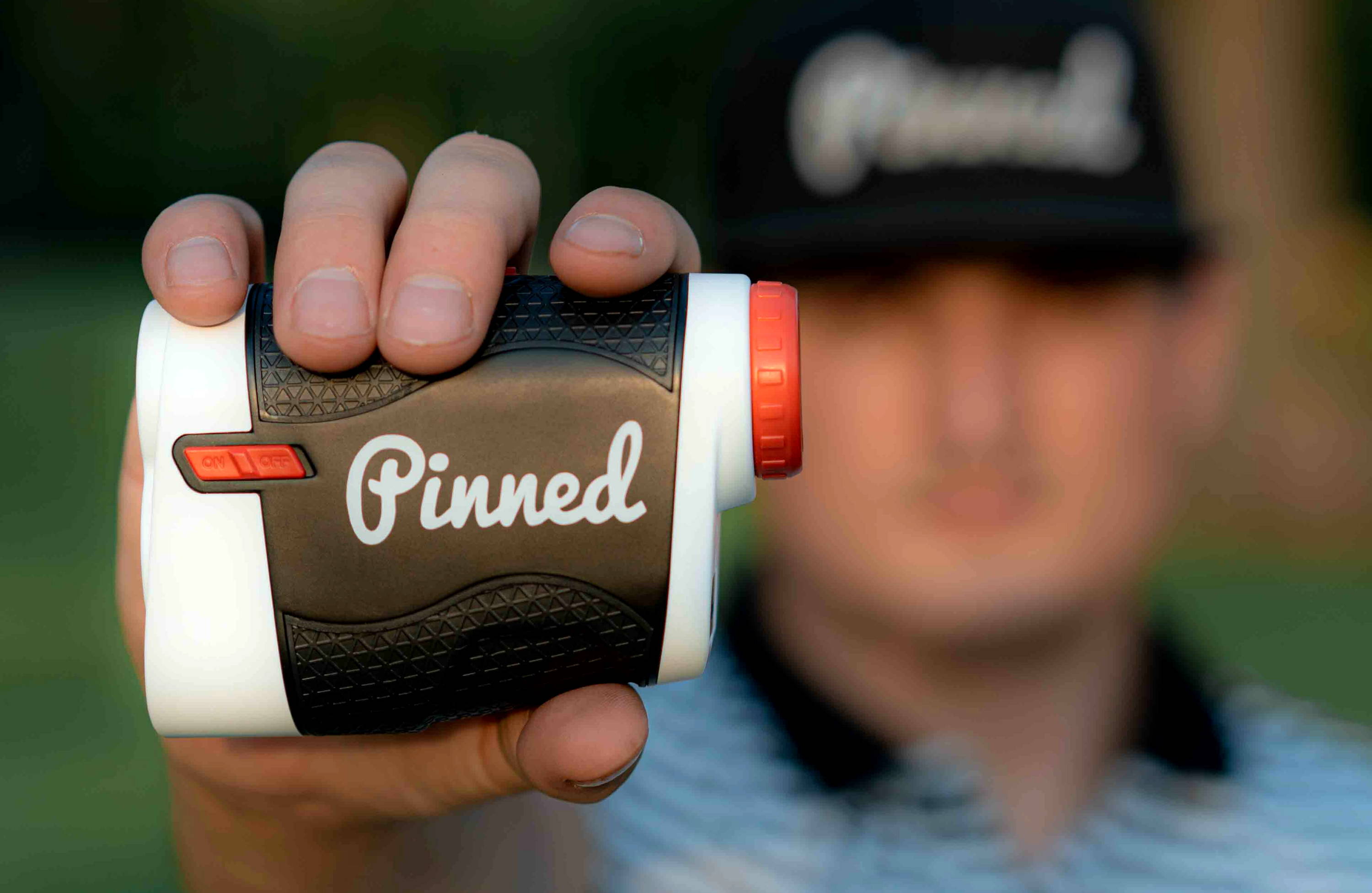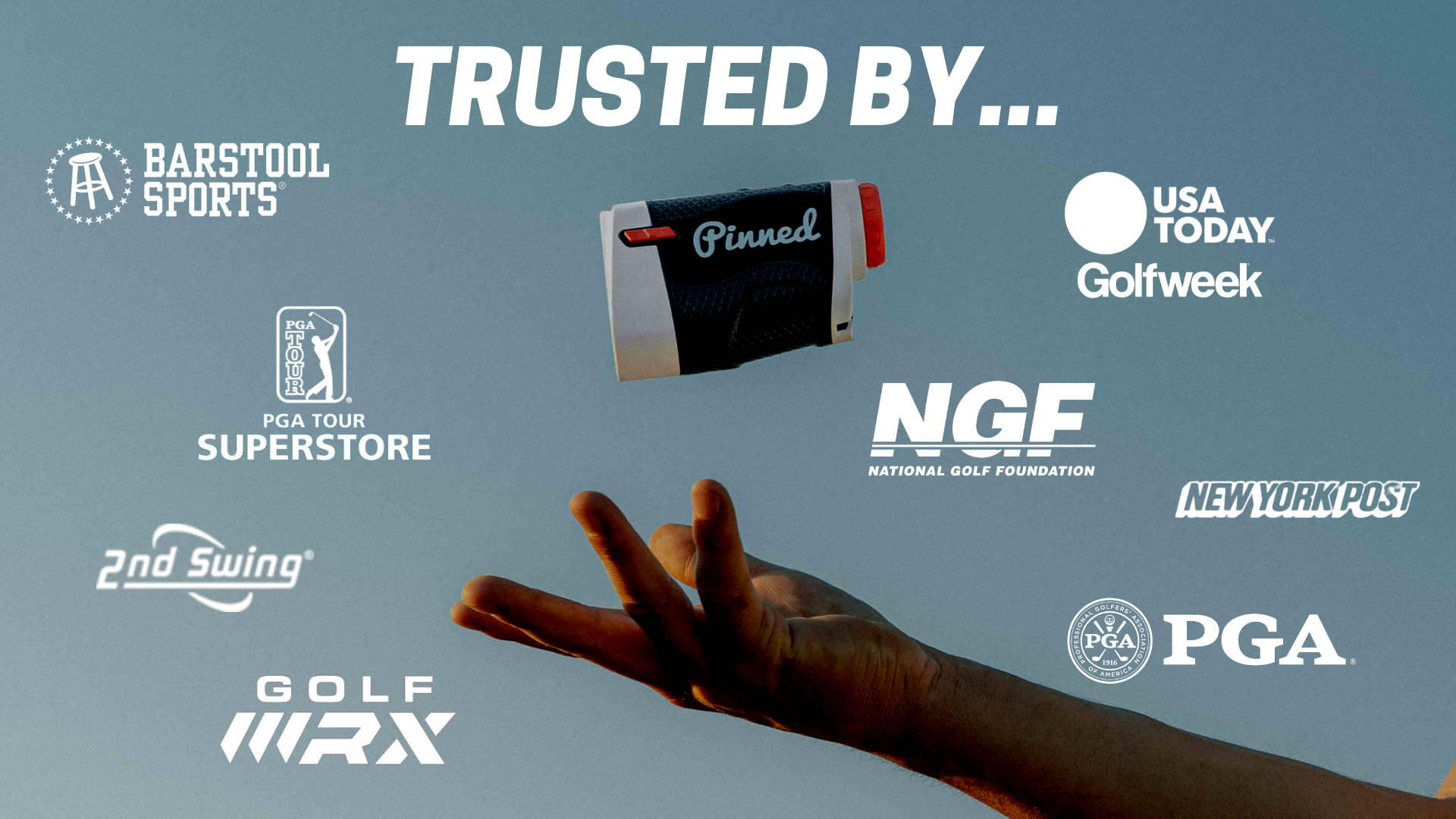 The best golf rangefinder we have ever made.
Engineered with advanced technology and tour level accuracy, you will never second guess a club choice again.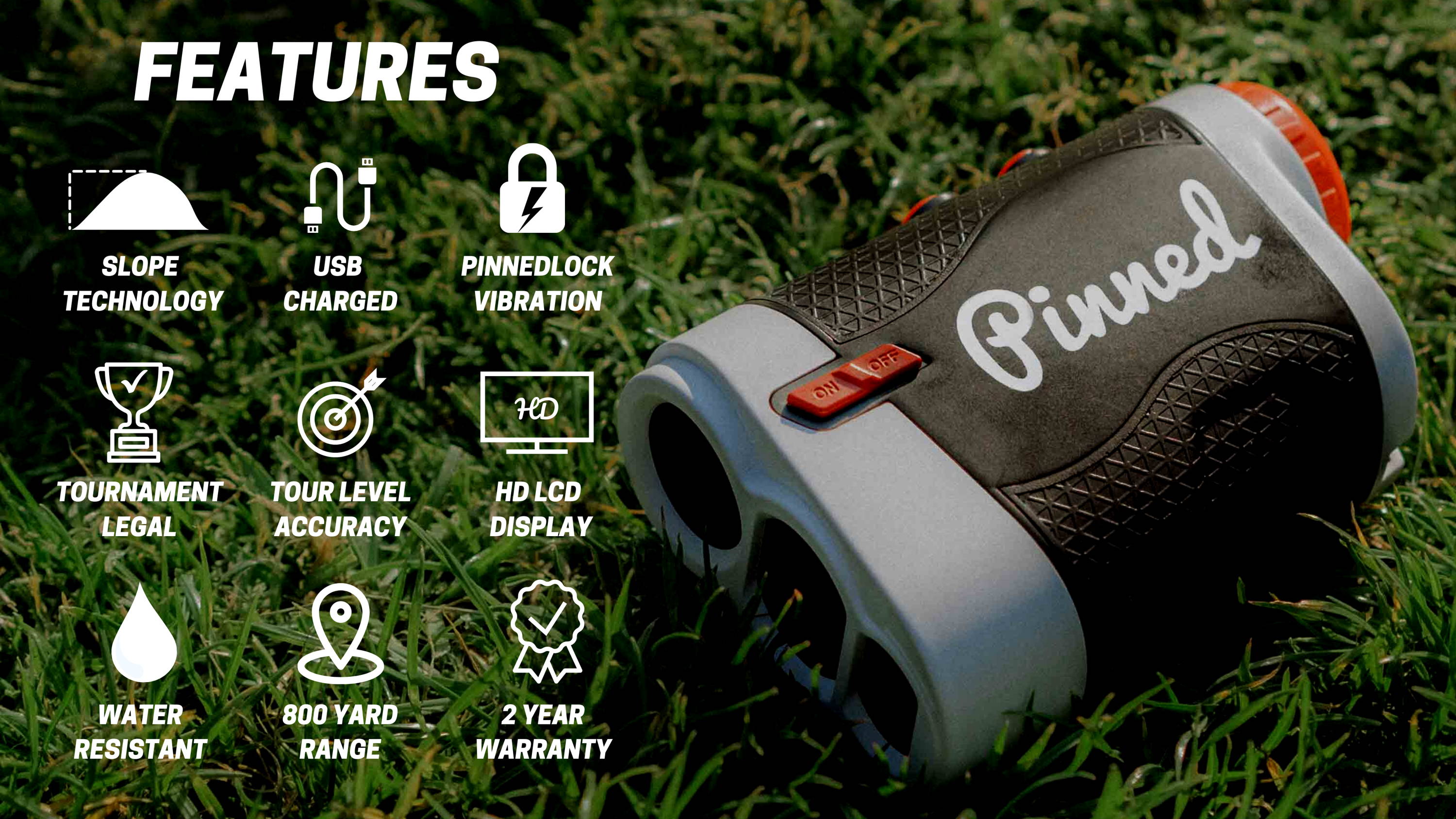 Have a downhill par 3 or an uphill approach shot? Don't worry, we'll do the math and give you the true playing distance with the slope accounted for.
Confidence is key. A short vibrating pulse assures you're locked onto your target. 
Never buy a battery again. Charge it once for 45 minutes when you receive it and you're good for 50+ rounds. 
With the ability to turn the slope on and off using the Slope Switch, The Ace is 100% tournament legal. Even on the PGA Tour!
Distances down to the decimal with +/- 1 yard of accuracy. Never second guess your club choice ever again!
See your target through our brand new crystal clear high definition display.
Built to withstand any type of moisture you come across out on the course. Minus tossing it into the pond after a bad shot!
No need to press and hold down the target button when you are trying to get a distance. Simply click once and get a reading down to the decimal!
Never worry about being too far away to get a reading. Even for the longest hitters on Tour.
We stand behind our products 100%, you get a 60 day, no questions asked, money back guarantee PLUS a two year manufacturer warranty! 
---